_ A workshop around the creative breathing & the depth of our gaze


UPCOMING EDITION :

22, 23 & 24 February 2019

* among the great magician MATÍAS COSTA

NO MORE PLACES LEFT !!


If you don´t want to miss our adventures,
please send us an email to estudioelgranero@gmail.com
and we promise to keep you update !
PAST EDITIONS :
1 · October 2015
2 · February 2016
3 · March 2016
4 · May 2016 · with ISRAEL ARIÑO
5 · June 2016
6 · September 2016
7 · February 2017
8 · April 2017
9 · June / July 2017
10 · November 2017
11 · December 2017
12 · February 2018 · with FERNANDO MAQUIEIRA
13 · March 2018
14 · March 2018 · · with LEAFHOPPER
15 · June 2018
16 · September 2018
17 · January 2019 · Still to happen *
18 · January 2019 · Still to happen *
... all these adventures just CAN HAPPEN at :
·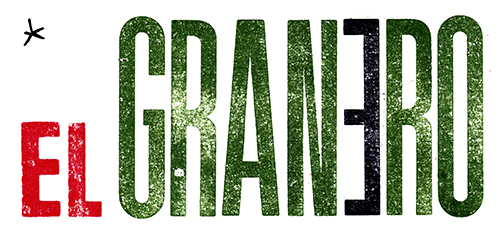 My warm studio & home at Torralba de Ribota *
___________ in ZARAGOZA > ARAGÓN > SPAIN