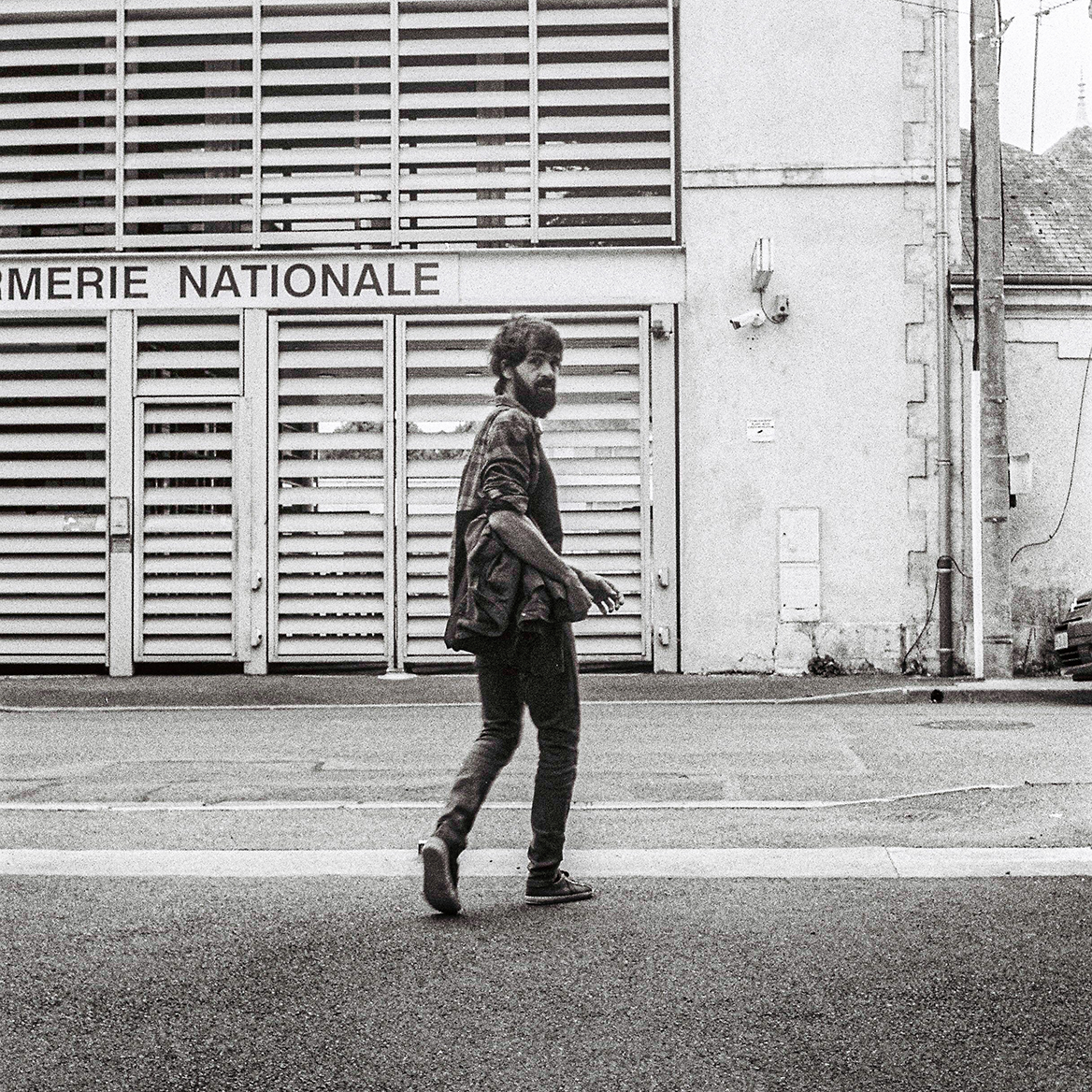 Sobre el autor
·
Juanan nació en un árido pueblo de La Mancha, donde se embelesó de horizontes construyendo cabañas entre maizales. Tras hermosos fracasos y constantes derivas, se mudó al mar del Sur y allí aprendió de endecasílabos y quejíos vendiendo libros y poniendo cafés. Se convirtió en viajero cableando giras de grupos sin rock and roll y llenando inagotables diarios. Y así rodó ambulante, cubierto de salitre y dudas, hasta convencerse de que mirada y poesía podían unirse sobre la misma incandescencia:
una pelea que aún hoy intenta reflejar sin detenerse.
About the author
·
Juanan was born in an arid village in La Mancha, where he was captivated by the horizons as he built huts among the maize fields. Following beautiful failures and continuous drifts, he moved to the South Sea, where he learnt hendecasyllables and quejíos selling books and serving coffees. He became a traveller while wiring the tours of rock 'n' roll bands and filling up endless diaries. In this way, he roamed nomadically, covered in salt residue and shrouded in doubts, until he persuaded himself that poetry and the gaze could converge in the same incandescence.
Today, he still strives incessantly to reflect this struggle.
A propos de l'auteur
·
Juanan est né dans un village aride de la Manche, où il s'est émerveillé devant l'horizon en construisant des cabanes dans les champs de maïs. Après de beaux échecs et de constantes dérives, il est parti vers la mer, au sud, où il a appris des hendécasyl- labes et du flamenco, vendant des livres et servant des cafés. Il s'est transformé en voyageur, technicien pour des tournées de groupes de rock, remplissant d'inépuis- ables journaux intimes. Ainsi, il a vagabondé, couvert de salpêtre et de doutes, jusqu'à se convaincre que le regard et la poésie pouvaient s'unir dans la même incandes- cence :
un combat qu'il tente de retranscrire, sans jamais s'arrêter, encore aujourd'hui.
REPRESENTED

by gallery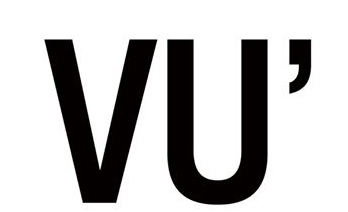 at FRANCE and gallery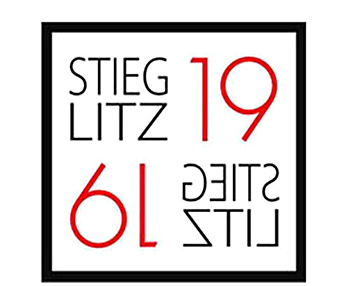 at BELGIUM
\/
\/
\/
Some curious links · Algunos enlaces curiosos
Entre recordar y poseer . GLOBAL GRISART Nº9
Por los pacientes caminos del verano . DOMÉNICO CHIAPPE
Fraternidad de complicidades . FULL FRAME 49
Soledades sonoras . LECTURAS DEL SEGRE
Principios y precipicios . BOEK VISUAL
Une entreprise risquée . PASCAL ORDONNEAU BLOG
Petit traité de l'incertitude . GALERIE VU'
Unique book works . BRAND DESIGN MAG
El universo de Juanan . GODART LAB
Con derecho a roce . LENS SCHOOL
Les journaux intimes . PLUMETIS MAG
Want to know more . ELUSIVE MUSE
Self-publishing Report . ELLEN HARLING
Al borde de desaparecer del mapa . CIENOJETES
Una poética fronteriza . ALBERTO PRIETO
Caminante de la palabra y la imagen . CARME MUÑOZ
Un cierto panorama . JESÚS MICÓ
A fuego lento . INVENTA EDITORES BLOG
El tiempo ¿vuelve? . LA VERDAD
Recorriendo emociones . CLAVOARDIENDO MAGAZINE
Cazar el tiempo, escribir con luz . ESA CANCIÓN ME SUENA
Sin libro, pero con deseo . GABRIELA CENDOYA BLOG
Fieles estelas perdidas . CONTRATIEMPO > CFC
Un viaje al cosmos creativo de Juanan Requena . VERKAMI BLOG
Un artista que no se detiene . TENER CULTURA
Un encuentro . UFCA TV
A veces duele . MARÍA JUÁREZ BLOG
Capturing puzzle pieces . WALL STREET INTERNATIONAL MAG
Modern man from la Mancha . AWKWORD PAPER CUT
Entre fugas y regresos . SEEKING MAGAZINE
Los tiempos ya han cambiado . LA CASA AMARILLA
El fotógrafo en movimiento . SALES DE PLATA
Siendo luz parece oscuro . LA VERDAD
Un modo de vida . C`MON !
\/
\/
\/